A PLACE TO STOP THE TIME
AND THINK ABOUT WHAT WE HAVE THE PRECIOUSOURSELVES
Spaces to meditate, walk or read in the shade of an oak tree
In the enchanting scenery of the Farfa river valley, in the heart of Sabina, less than an hour's drive from Rome, in one of the most intact and protected places of central Italy.
zero km ORGANIC PRODUCTS
THE CERTIFIED ORGANIC
FARM
It is very near the Farfa river, one of the most protected and enchanting spots in central Italy.
Close to the farm there is also the Farfa Abbey (5th century a.C.) and the Valle Santa where St. Francis of Assisi lived.
Traditionally, we grow olive trees, grapes, vegetables, and fruit and we produce extra-virgin olive oil. Rome is nearby and can be reached by train very easily. Your holiday has never been so rich of opportunities and itineraries to follow either by foot or on horseback. A furnished area in the garden is available for corporate meetings and team activities.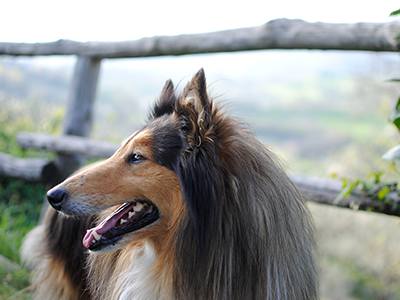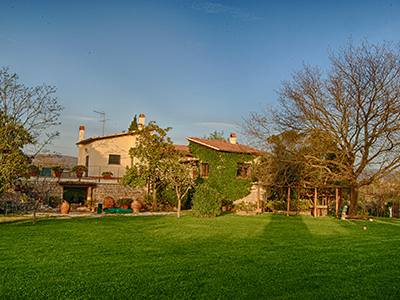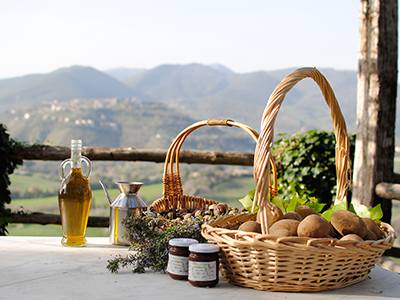 FOR ALWAYS BE UPDATED
news & events
Where do you want to go today?Place to visit